The Third Eye project has been operational now for a few months in the regadios, irrigation schemes of Chokwe (HICEP) and Xai Xai (RBL). During the past weeks our field officer, Jan van Til, was in Mozambique to monitor the project progress and to acquire new partnership and collaborations.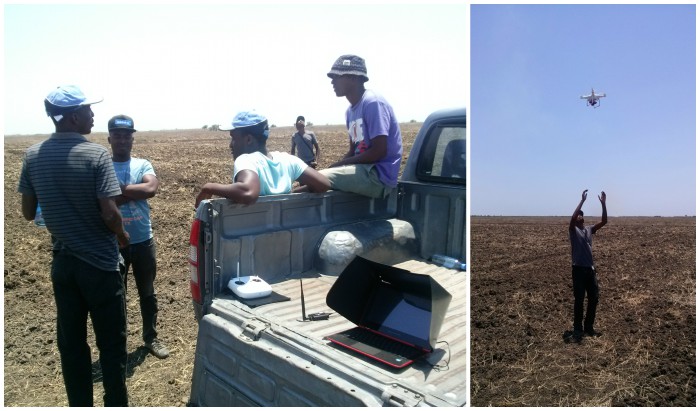 Jan visited 4 flying sensor operators to reflect on their flights, data processing operations and overall project management. Furthermore, the way in which smallholder farmers are advised regarding their irrigation practices in the mashambas (crop fields) was discussed thouroughly. Discussions with the operators, two of them being xtention service providers, is helpful in determining the right strategy to get in touch with farmers and expand the project in these areas.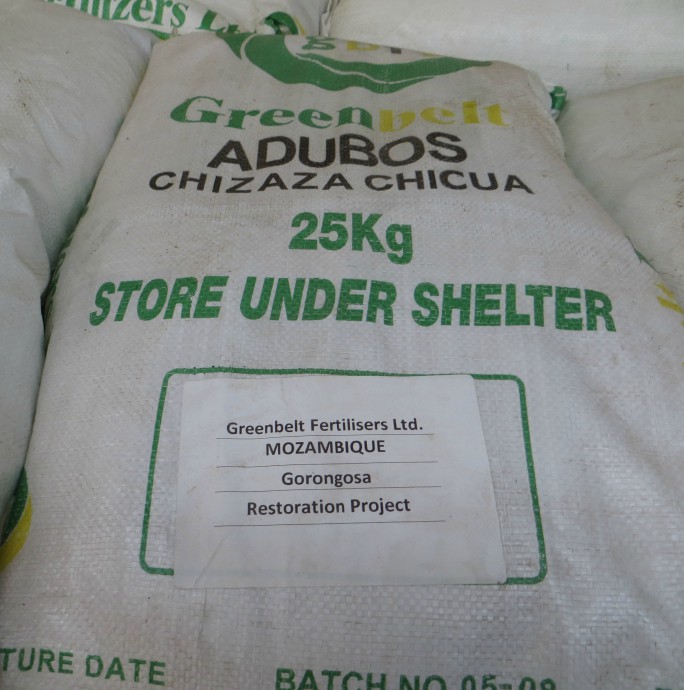 At a higher level there were several meetings with managers and CEOs of the irrigation schemes. Moreover, much progression was made in finding new partners in Beira, 1000 km north of Maputo. As a result of this, the Third Eye project is now connected to a big distributor of fertilizers: Green Belt Fertilisantes.
Apart from that there is a promising perspective on elaborating the ThirdEye program in the sugarmill plantation of Tongaat Hulett in Mafambisse, 40 km inland from Beira. Tongaat Hulett is very positive on conducting monitoring surveys above their sugarcane fields. Also, there is a big opportunity to work with small outcropper farmers in this area as well.
This week will mainly be dedicated by field visits of our TA supplier SNV, who will help us to develop a suitable business model, tailored upon the practice of farming in the specific context of the regadios.